Top-Rated Barrie Hotel Supplies - Elevate Your Hospitality with Premium Products
Welcome to Barrie, a vibrant city located in the heart of Ontario, just 100 kilometres north of Toronto. With its stunning natural landscapes and a bustling hospitality industry, Barrie is a destination that offers a range of hotel options to suit every traveler's needs. If you're a hotel owner or manager in Barrie looking to differentiate yourself from the competition and provide exceptional experiences to your guests, look no further than HYC Design and Hotel Supply, the premier hotel supplier in Barrie.

Barrie, known for its breathtaking natural landscapes and the picturesque Kempenfelt Bay, provides a scenic backdrop for your hotel. Nestled on the shores of Lake Simcoe, Barrie attracts outdoor enthusiasts throughout the year. From boating, fishing, and kayaking in the summer to ice fishing and skiing in the winter, Barrie offers endless opportunities for guests to embrace the great outdoors.
HYC Design Products and Services

In Barrie's competitive hospitality industry, it's crucial to stand out and create a positive impression. HYC Design understands the unique needs of hotels in Barrie and offers a wide range of high-quality products to enhance your guests' experience. Whether you're looking for plush towels, cozy bed linens, silky pillows, or durable bed insect repellents.

HYC Design has the perfect solutions to meet your specific requirements. Their commitment to excellence and attention to detail will ensure that your hotel in Barrie stands out from the rest.As the economic hub of Simcoe County, Barrie attracts a diverse range of industries, including manufacturing, technology, healthcare, and tourism. Its strategic location, just a short drive from Toronto, makes it an ideal destination for businesses and travelers alike. By partnering with HYC Design, a trusted hotel supplier in Barrie, you can meet the demands of this thriving city and cater to the needs of both local and international visitors.
Why Choose HYC Design?
With over 10 years of experience serving hotels, Airbnbs, nursing homes, college campuses, medical institutions, motels, and lodging facilities in Barrie and beyond, HYC Design has built a reputation for exceptional service and top-quality products like comfortable and Indulgent Mattress Pad ,Luxurious Duvet Cover set etc to facilities in Barrie and beyond . Their dedication to customer satisfaction ensures that they understand the unique requirements of hotels in Barrie and can provide tailored solutions to meet your specific needs.

At HYC Design, they prioritize establishing lasting relationships with their clients. Whether you're a new customer or a recurring one, they value your business and take pride in offering personalized service. By choosing HYC Design as your hotel supplier in Barrie, you can expect excellent products, exceptional customer service, prompt shipping and high-quality goods tailored to your needs .They are committed to delivering on-time and ensuring that your guests' needs are met with the utmost care and attention to detail.

As Canada's #1 Trusted Full-Service Hotel Product Provider, we have the experience, quality, and exceptional on-time delivery that Barrie businesses rely on to elevate their guests' experience. Choose HYC Design for your hotel supply needs in Barrie, and experience the perfect blend of comfort, style, and local charm. By offering top-quality hotel goods like Incredibly Gentle and Highly Absorbent Towel sets , personalised service and competitive pricing.You can elevate your guests' experience and garner favourable consumer feedback. Don't miss out on the opportunity to create a lasting impression and become a preferred choice for travellers visiting the beautiful city of Barrie.
Learn More
How to Reach Us
Visit our Showroom:
2901 Steeles Ave. W. Unit 11,North York, ON, M3J 3A5
E-mail us:
order@hycdesign.com
Popular Collections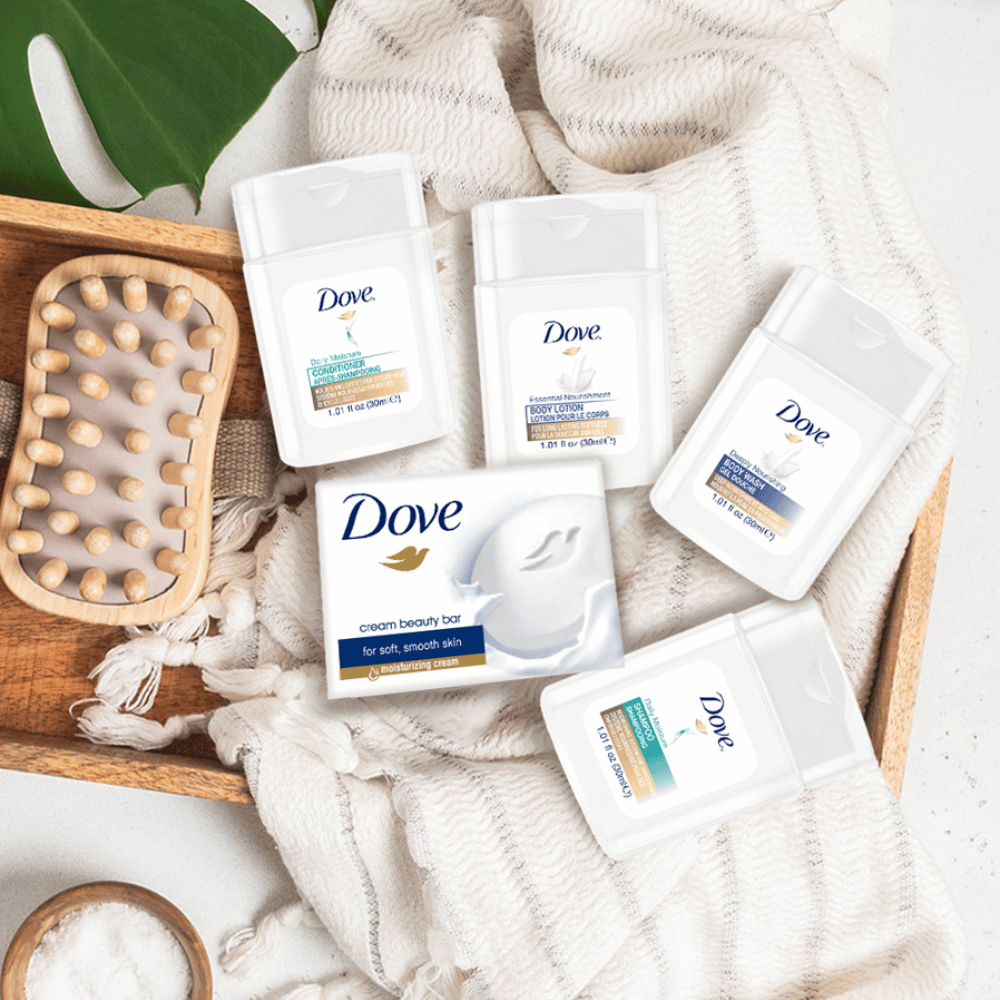 Dove Amenities & Toiletries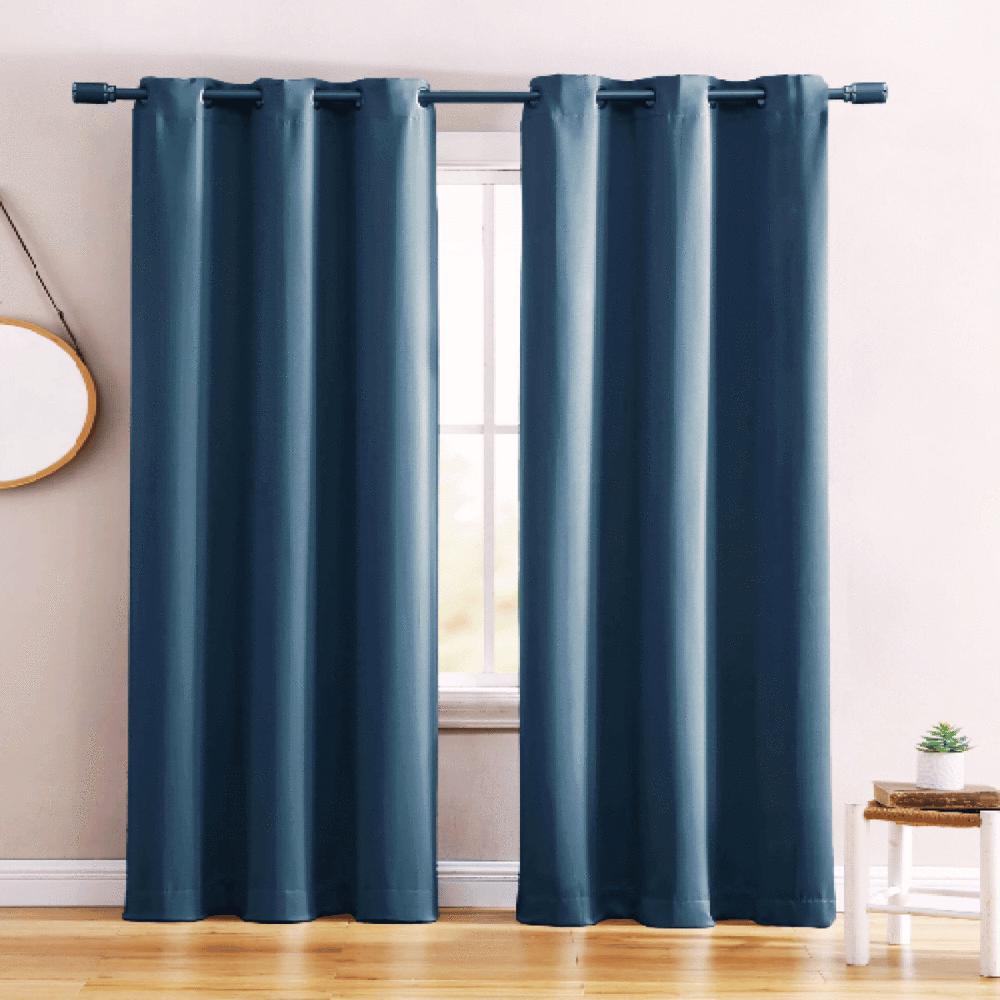 Drapery & Window Covers: Elegance & Privacy for Guestrooms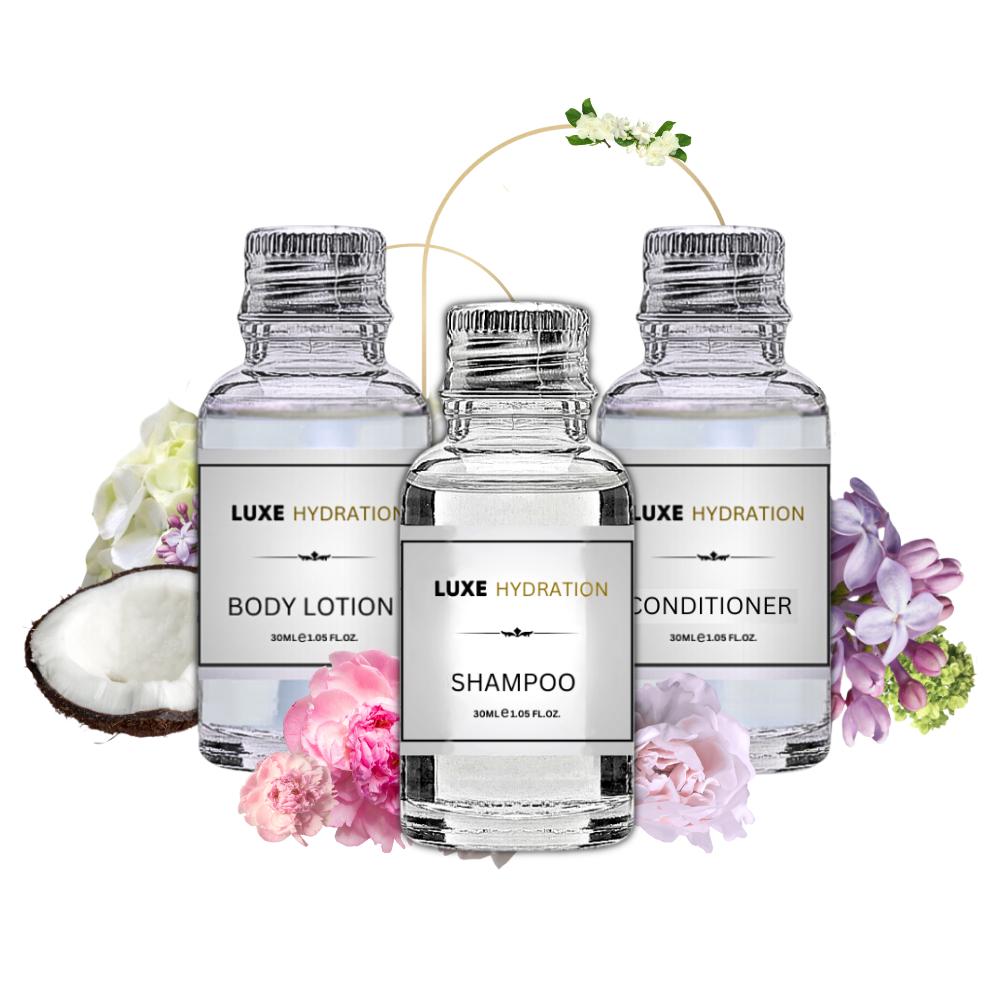 Eco-Luxe Hotel Amenities and Toiletries: Natural Indulgence for the Conscious Guest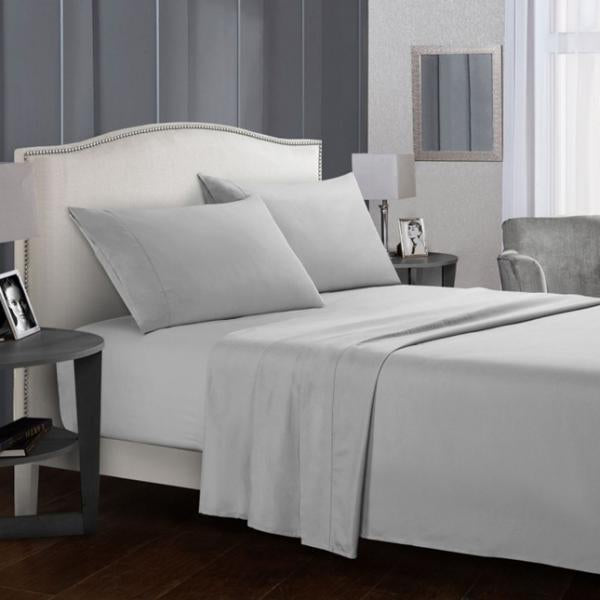 Elegant Bed Skirts and Bed Huggers Collection