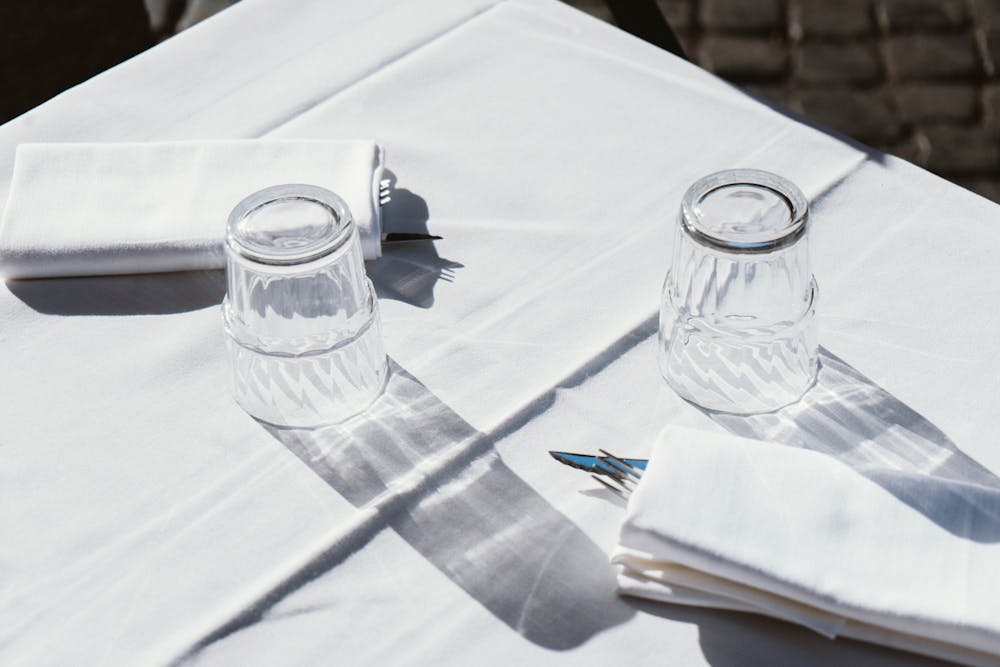 Every establishment's success and ratings are heavily influenced by cleanliness. It gives the customer a sense of security about the establishment and enables a more satisfying experience. Hotels and resorts serve hundreds of customers a day, whether that's through a restaurant or room service, the appearance of their setup is the customer's first impression on the quality of the establishment, along with the food being served. 
This is where the tablecloth enters the picture. It not only has a more upscale appearance, but it also fulfills a variety of different functions that benefit both the client and the service provider. Continue reading to learn 5 reasons why using a tablecloth is beneficial for your industry.
It's eye candy
Tablecloths offer an element of luxury to your establishment, giving off a premium vibe that clients adore and signaling your commitment to providing a high-end experience. While the cuisine is the major draw, customers also value eating in an aesthetically beautiful location, where tablecloths and napkins serve as a backdrop to present your food on.
In this wide selection of tablecloths, you can find designs, materials, colors, sizes, and shapes that suit your needs perfectly. For example, the exquisite Victorian Jacquard design is available in various colors and sizes, adding a touch of luxury to any setting. These considerations are worth exploring while shopping for tablecloths to create a delightful ambiance and elevate the dining experience for your guests.
Easy to clean and maintain
While tables will undoubtedly be cleaned between services, having a tablecloth on the table is preferable to having none at all. Staff may have simply given the table a quick wipe down before the next customer arrived in a rushed establishment. If your restaurant uses a tablecloth instead, it is replaced between each seating, so you don't have to worry about the table surface becoming contaminated with food and bacteria. This can help put less stress on the establishment and its workers had to prepare the next table, as well improving the durability of the table.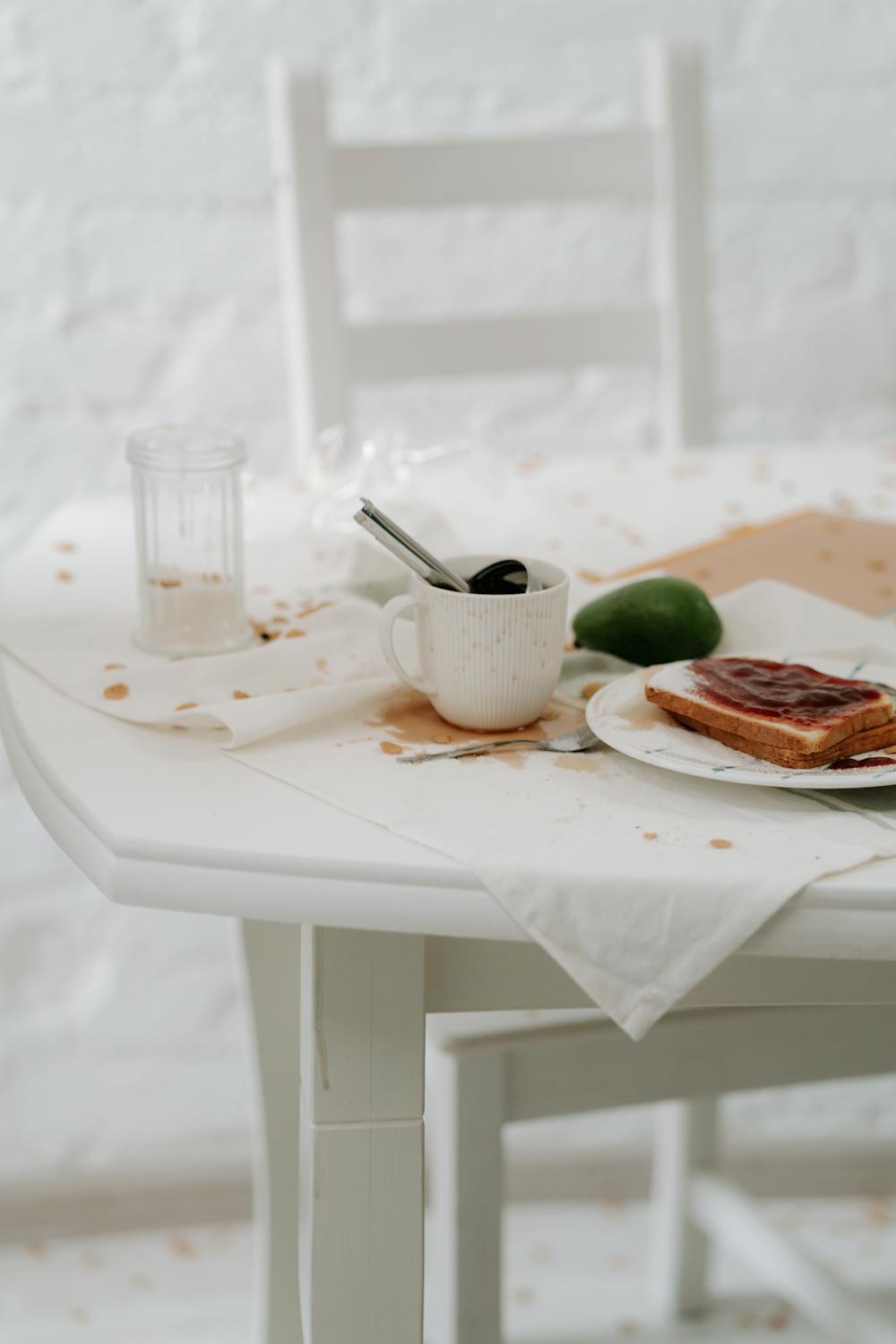 Absorbs spills
If a customer or their children spill something on a bare table, it quickly spreads, dribbling down the table and onto your visitors, as well as the floor. While a paper tablecloth may absorb and slow some spills, cloth is always preferable as the material is stronger and serves its purpose better. Spills are unavoidable in the restaurant industry. Why not make it less likely for one of your guests to spoil their clothes by purchasing yourself a high-end linen tablecloth? Table linens made of cloth will absorb and contain the stain, making cleanup easier and leaving a smaller mess. 
Allows for a quieter dining experience
It's all about the ambiance and atmosphere when having a wonderful dinner in a restaurant or hotel room. The overabundance of noise is one way to ruin this experience. In addition to the several benefits discussed, linen tablecloths also absorb sound and reduce background noise.  The noises in your establishment will be amplified by hard surfaces. Many customers will not enter a place if it is excessively loud. In any establishment, ease of communication is crucial when talking and working with other people.
Cost-effective
If you think the cost of paper napkins or tablecloths is so low that it's worth it, consider how much that expense accumulates over time. With careful care and cleaning, high-quality linen tablecloths will endure a long time. Though the initial cost of a cloth version is higher, this is offset by the fact that you will be recycling the paper tablecloths over and over, making it less cost-effective in the long term.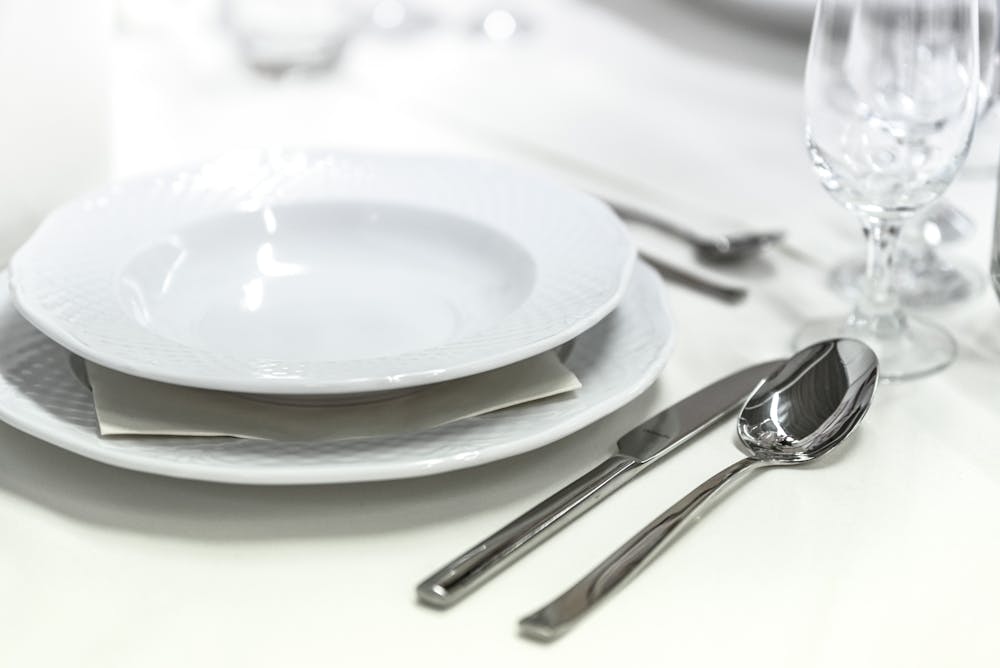 Overall, linen tablecloths are needed in any establishment that provides dining services. They are advantageous in every regard, with the five key advantages highlighted in this post. Table linens are the ideal item for any restaurant to have because they keep the place clean, quiet, and appealing for customers while also being reusable and cost-effective.